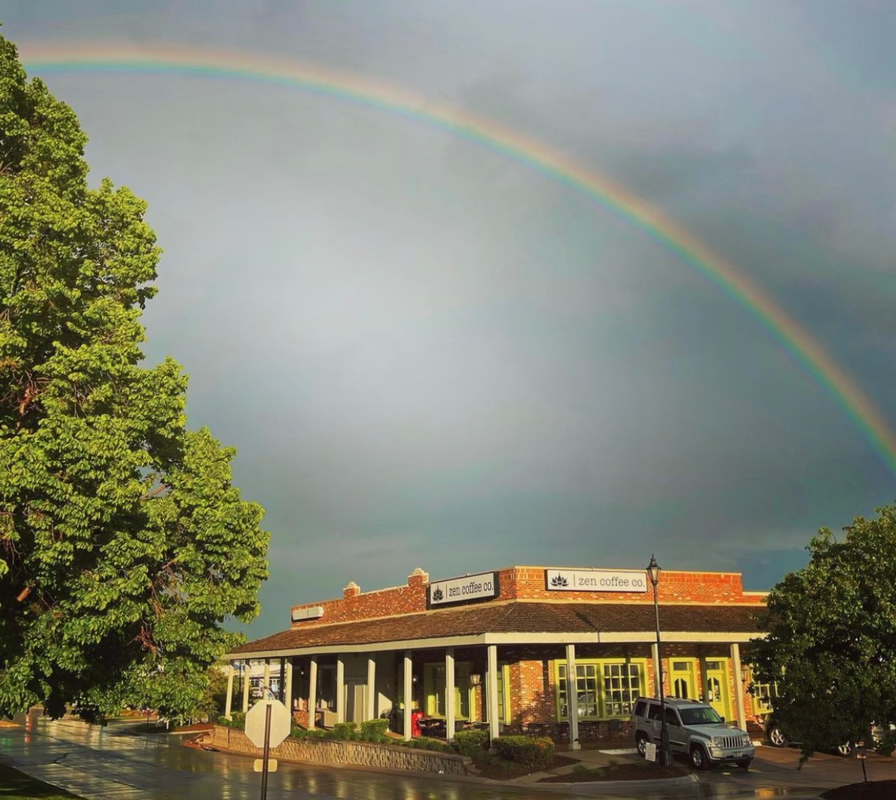 zen coffee pop-up, saturday, june 4 // 10-4
we are joining zen coffee west's summer series for a cafffeinated pop-up shop from 10-4!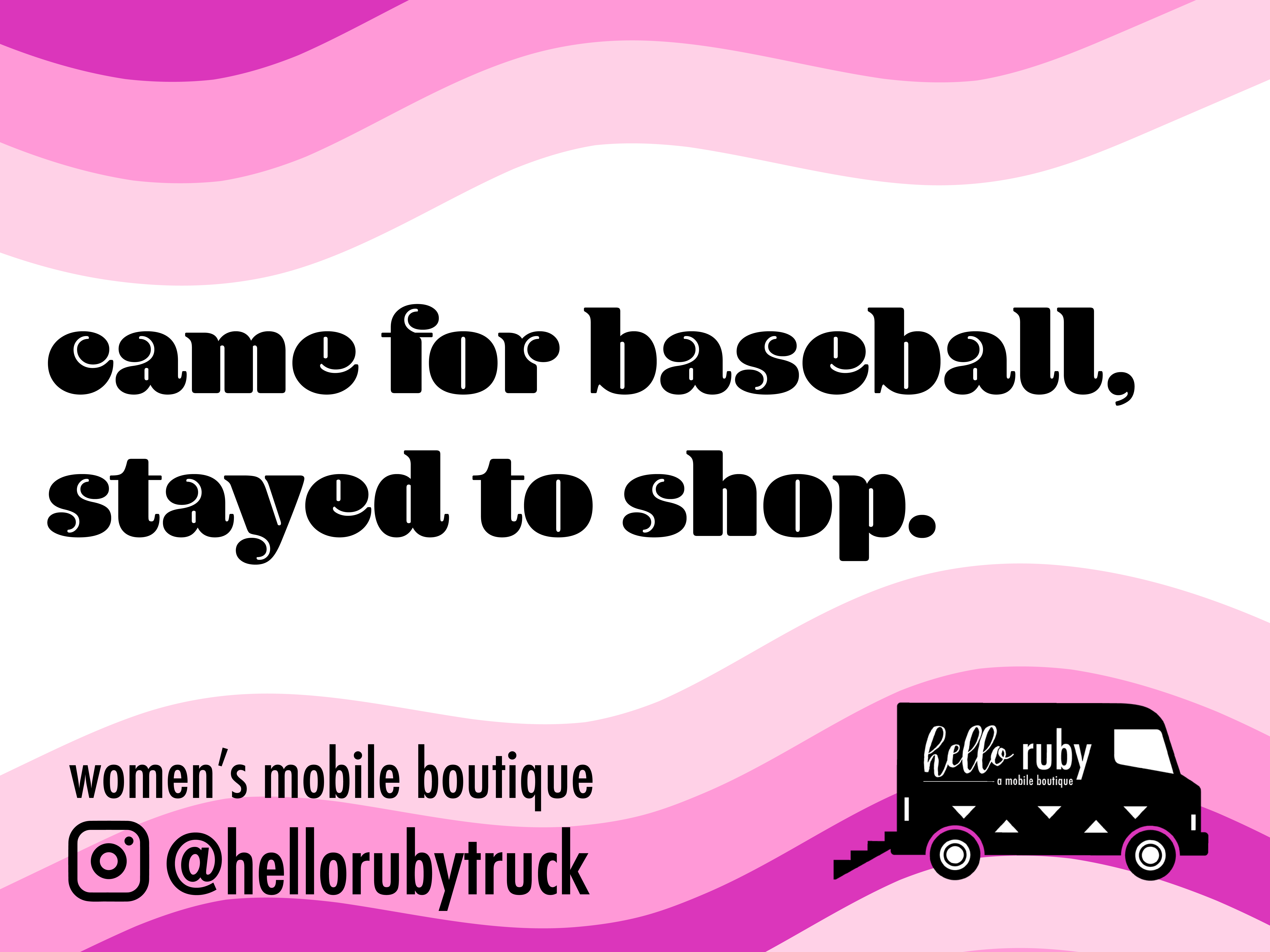 college world series // june 16-26
find us june 16-26 at your favorite tailgate spot at the old matt // hours vary but find us open 2 hours before gametime through the start of the last game!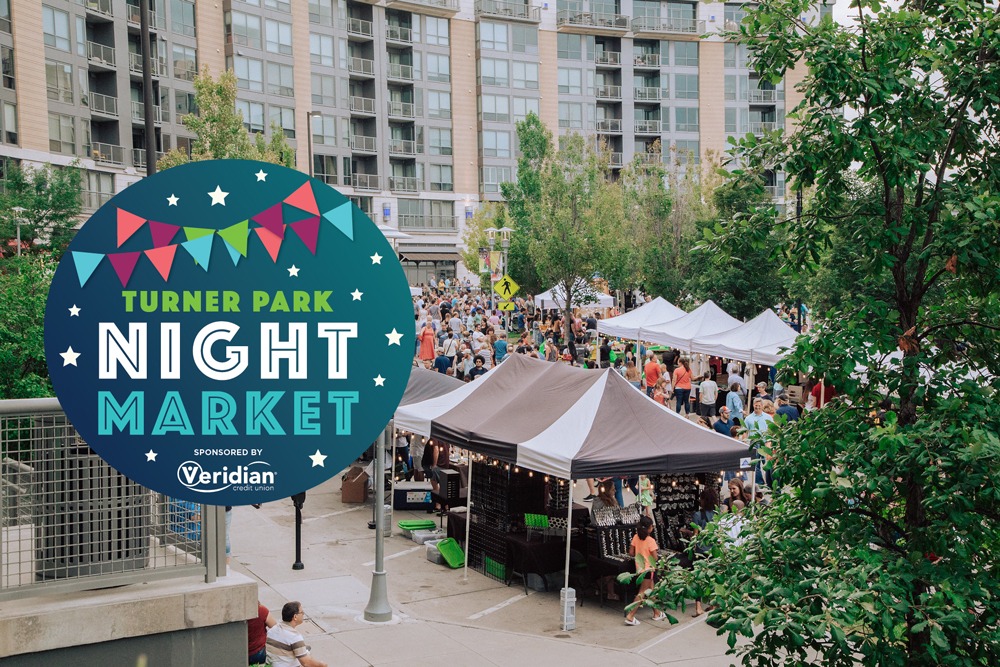 night market, friday, june 24 // 6-10pm
NIGHT MARKET: omaha's favorite fridays at turner park

come for the local vendors; stay for the music, entertainment, food, drink, games and more!
the 5th annual night market returns to turner park for two friday-evening installments.
each market will feature a host of dynamic activities and attractions, including vendor village, live music + outdoor games!
facebook details
OR FIND OUR LABEL AT THESE LOCATIONS...
made in omaha
downtown: 1012 howard street
countryside village: 8722 pacific street
legacy: 16920 wright street #163